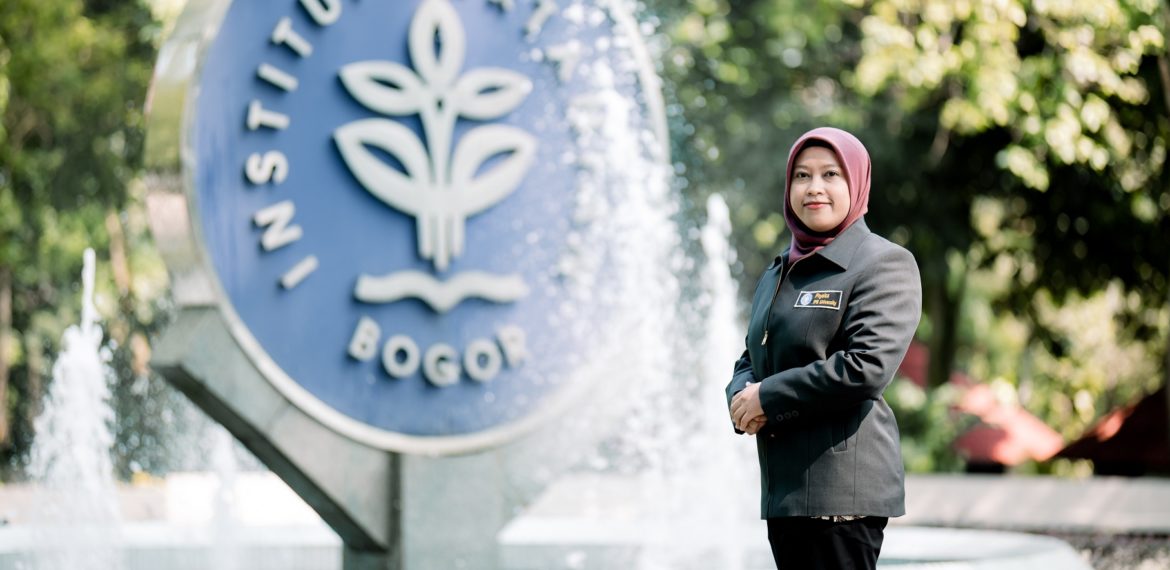 Nur Aisyah Nuzulia, S.Si., M.Si.
Nur Aisyah Nuzulia, S.Si., M.Si.
Division: Biophysics
Email: aisyahnuzulia[at]apps.ipb.ac.id
Links

Nur Aisyah Nuzulia is a lecturer and young researcher in the Division of Biophysics, Department of Physics, FMIPA IPB. Aisyah has been interested in Biomaterials since taking undergraduate studies at the Physics Study Program IPB. In the field of Biomaterials, she focuses on biomedical materials for bone and dental applications. She is actively involved in several research grants in calcium phosphate ceramics applied as bone substitute materials, bone and teeth supplements, and tooth filler/substitute materials. Currently, she is encouraging her research area of expertise in Biomaterials, especially glass microspheres, by pursuing doctoral education in Medical Physics and Biophysics research interest.
As a young researcher, Aisyah is also contributing to scientific publications in refereed journals and conference proceedings as an output of her research with colleagues and students. Some of the research results were also nominated as the Most Prospective Indonesian Innovation according to the Business Innovation Center for 2020 and 2021. For her involvement in scientific research, she received an award (IPB Tribute to Innovators) from the Rector of IPB University in 2019.
Research interest: Biomaterials, Biomedical Materials, Microspheres